Famous Ghanaian actress Yvonne Nelson recently uploaded a post indicating that she is still looking for or hoping to hear from her father.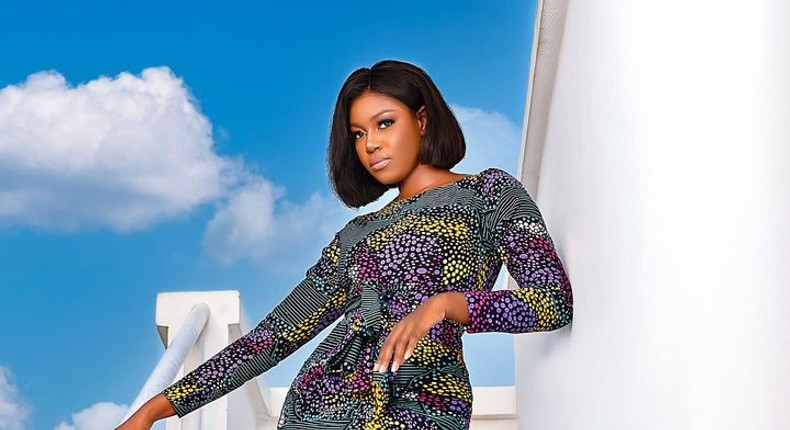 The mother of Yvonne, who is a crucial source in this case, has consistently refused to reveal the identity of the man she had sex with before giving birth to the actress.
The actress started her search for her birth father when DNA tests proved that her mother's choice of names for her father, Mr. Nelson and Mr. Ala Adjetey, were erroneous.
Yvonne Nelson stated in a brief message on X, formerly known as Twitter, that she hoped to hear from her biological father.
She said, "Father, DAD, I'm still waiting for your call."